The Dell Design System
A unified design language to support Dell's digital universe⁠—ensuring design is accessible, inclusive, and useful.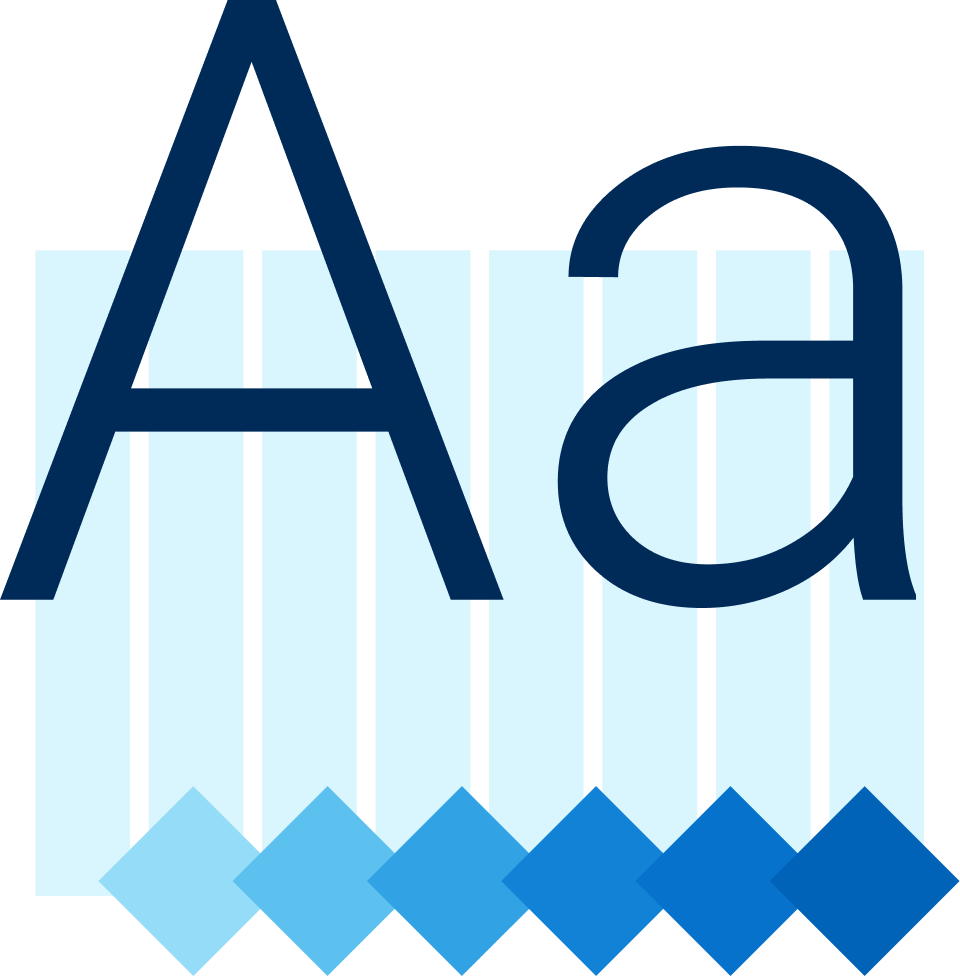 ---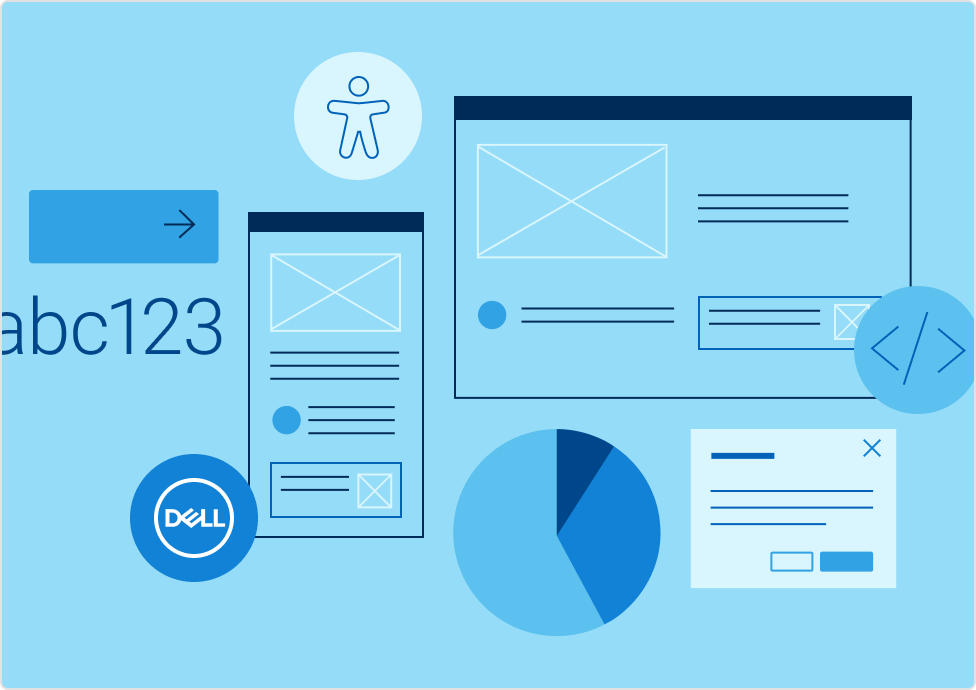 Introducing Version 2
The Dell Design System v2 is a reimagination of Dell's existing design system. We've rebuilt our elements from the ground up, creating designs that provide guidance yet ensure flexibility. We've written reusable front-end code along with design guidance and developer documentation.
You can still access the Dell Design System v1 by navigating to its new URL.
---
---
Get started with our designs and code
Pure HTML, CSS, and JavaScript components that can adapt to any web framework.
Custom HTML elements with encapsulated styling to build your own DOM element.
---
---
Featured designs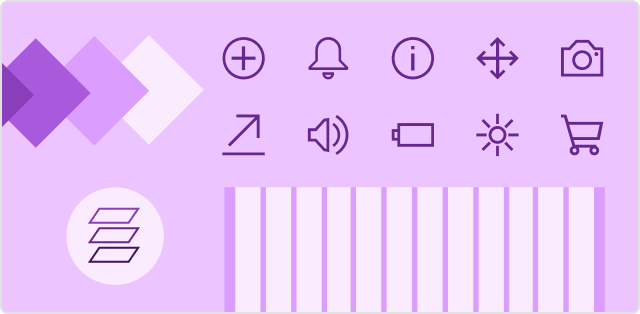 Foundations
The scaffolding that supports the experience.
Typography
Fonts with clear hierarchies to instruct and guide users with text.
Color
Palettes that both reflect Dell's brand and serve as tools for differentiation.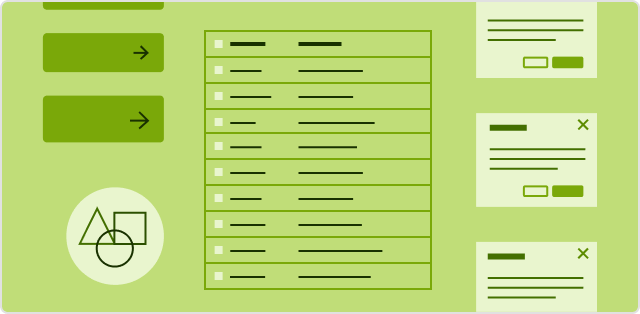 Components
The building materials of design.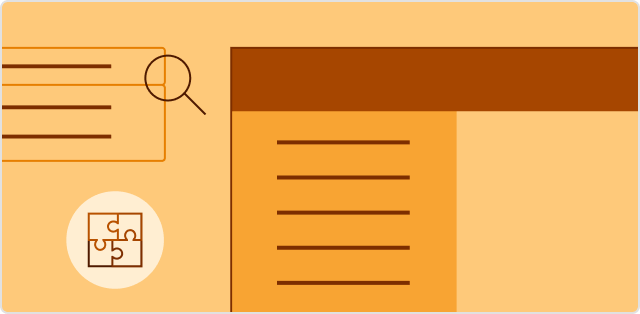 Patterns
Common templates for repeatable components.
Filter
Filters are used to set parameters on datasets. They help users refine results to find relevant content.
---
Learn what our design system has to offer
Adaptable, consistent experiences across devices and platforms.
A scalable platform that allows teams to contribute to and explore code and design.
Front-end code supported by two frameworks: Vanilla and Web Components, with Angular and React on our roadmap.
Each element reviewed by Dell's Accessibility team in pursuit of design that works for everybody.
Design guidance that speaks Dell's language.
Maintained by a dedicated team of designers, developers, writers, and product managers.